About Me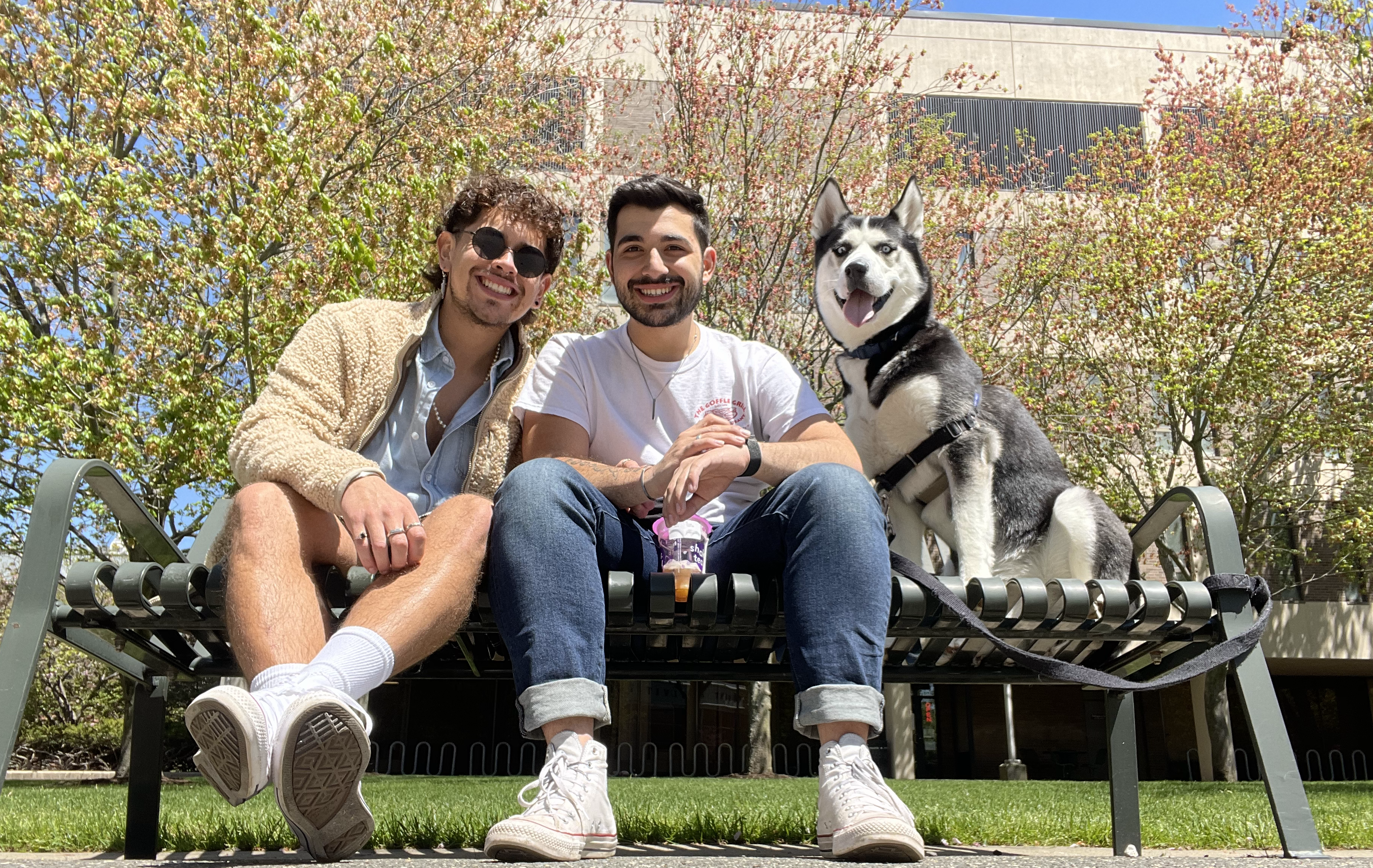 I am originally from New Jersey and graduated from Stony Brook University in New York in May 2021 with a BS in Physics and Astronomy & Planetary Science. Now, I am living and working in Columbus, Ohio at The Ohio State University. Currently, I am working with the ASAS-SN group with Dr. Krzysztof Stanek and Dr. Christopher Kochanek. As an ASAS-SN Research Assistant I am responsible for daily quality control of images taken with ASAS-SN's twenty-four 14cm telescopes positioned around the globe. Additionally, I am responsible for the follow up of suspected transient sources as well as the naming and releasing of various candidates such as Supernovae and Catacylsimc Variables.
Research Interests: Theoretical Astrophysics and Cosmology. Supernovae and Transients, Structure and Formation of the Universe
Fun Fact: I have a one year old husky named Kai that loves to go on adventures with me (pictured above)!